師 資 介 紹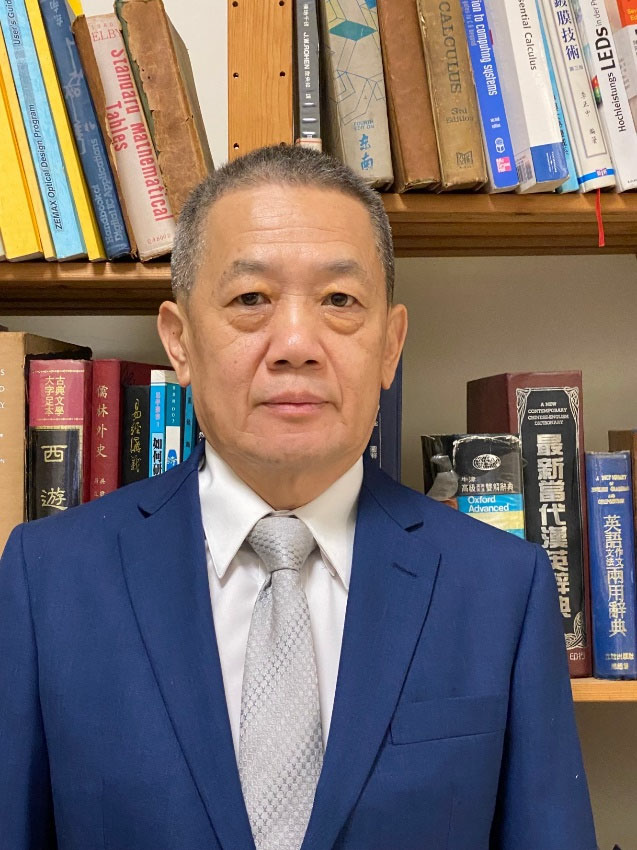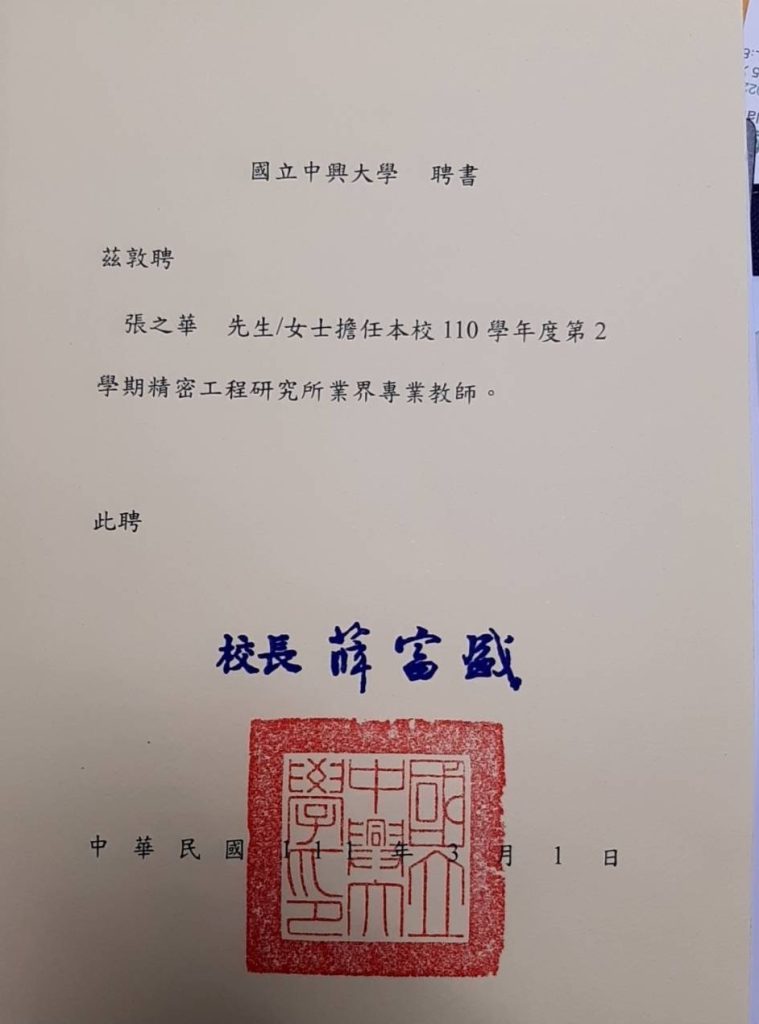 Educational History 學歷:

1. System Engineering, Chung Cheng Institute of Technology, National Defense University(1977~1981)國防大學 ‐ 中正理工學院 ‐ 系統工程學系
2. German Language, National Defense Language Center, National Defense University (1983~1985)國防大學 ‐ 外語學院 ‐ 德文班
3. Mechatronic Engineering, Industrial Technology Research Institute (1987~1988)工業技術研究院 – 機械所‐ 機電整合班
Research fields 研究領域 :

1.Opto‐mechatronic system for measuring the ray‐data of light sources and lamps.
2. Mathematic system for enterprises in analyzing, predicting and managing the system consists of members with different races, philosophies, culture and religions.
3. Mathematic system for analyzing relationship among different intakes and exercises and metabolic system of human body.
Work Experience 經歷:

1. Technical Officer, Armaments Bureau, Combined Service Forces (1981~1990)/聯勤兵工生產署 – 兵器技術官
2. Inspection Manager, TUV Essen Far East Office, Germany (1990~1991)/德國漢德技術監護協會檢驗部 ‐ 經理
3. Deputy Manager, Electrical Dept, SGS Taiwan Limited, Switzerland (1991~1992)/台灣檢驗科技股份有限公司電機部 ‐ 副理
4. Representative of Far East Office, Vehicle Certification Agency, UK (1992~2008)/英國車輛驗證局遠東辦事處 ‐ 代表
Expertise 專業項目 :

1. Testing and certification of automotive lamps and light sources/車用燈具及光源的檢測與認證
2. Design and installation of photometry & reliability of test laboratory/光度與可靠度實驗室的設計與安裝
3. Establish and maintain management system to ISO9000 & 17025/建立及維持符合ISO9000 或ISO17025 的管理系統
4. Management System of Management without Managing (MwM)/無為而治的管理系統
Achievement 成就 :

1. Establish a network of testing and certification laboratories in the following locations:
1.1 Taichung Dali, Taiwan, China, Germany and USA,
1.2 Changzhou, Jiangsu, China
1.3 Karlsruhe, Baden‐Württemberg Germany
1.4 Farmington, Michigan, USA
2. The First laboratory from Taiwan registered as Technical Service in UNECE (United Nation) for testing and certification to the Competent Authorities of member states of 1958 agreement and USA, China.
3. On behalf Taiwan, Republic of China, participates many national and international conferences
for Vehicle Lightings since 2012, such as:
3.1 2014 Oct UNECE GRE 72th session in Geneva, Switzerland.
3.2 2014 Nov GTB 120th Session in Beijing, China
4. Cooperate with Karlsruhe Institute of Technology (KIT) in Homologation Tests.
5. Professional Specialist Faulty of the Graduate Institute of Precision Engineering, National Chung Hsing University, Taiwan.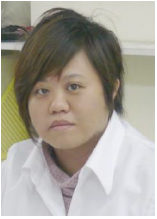 Expertise 專業項目 :

DOT SAE Application-Inspection Program of ISOQA for AMECA
Marking Requirement for DOT/SAE
reporting for FMVSS 108 SAE Initial
Marking Requirements of US DOT
ECE認證流程
R.E.3名詞解釋
法規常用名詞解釋及問題釋疑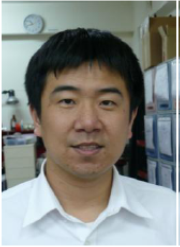 Expertise 專業項目 :

ISOQA歐美臺規燈具介紹與整體測試流程 ( ECE/ US-DOT/ TW-VSCC Vehicle lighting introduction and overall testing process)
ISO/IEC 17025品質系統推動與維持 (ISO/IEC 17025 & Quality System Maintenance)
IATF16949品質管理系統介紹 (Introduction to IATF16949)
Defined the Apparent Surface R48
樣品管理與抽查 (Sample management and spot check)
ECE R123-AFS Adaptive front-lighting system
Report Writer (報告制作程序與注意要點)
ECE_Simplification of Lighting and Light-Signalling Regulations
PY21W/LED – New Category LED LS
R128_Light emitting area measurment
LMT Operation & Limes Programing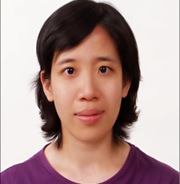 Expertise 專業項目 :

Defined the Apparent Surface R48
Impartiality Maintaining
ECE_Simplification of Lighting and Light-Signalling Regulations
Warning Lamp (two or more separate Unit) – ECE R65 / SAE J845
Brief Introduction of ISO 9001:2015/IATF 16949:2016/ISO 17025:2017
Training of MU and Decision rules in ISO17025:2017
Test and Test Methods of Rear visibility
LMT Operation & Limes Programing